Join WXCY and Tim Hartley in helping out local families this holiday season at People's Plaza for their annual Turkeython!

Every fall WXCY asks our community to come together to help put dinner on the table. People's Plaza and WXCY proudly host "Turkeython", a food drive that collects everything a family may need for a holiday dinner.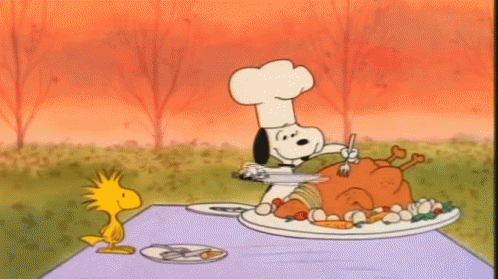 Our wonderful listeners never fail to show up with full hearts…and full grocery bags!

See you at People's Plaza!
2750 Wrangle Hill Road, Bear, DE 19701
Venue: People's Plaza
1100 Peoples Plaza
Newark, DE 19702