Kick Your Birthday Off Right With The WXCY Morning Show!
🎈 🎉  Tell the greater Delmarva region that it is YOUR DAY!  🎈 🎉
…or maybe leave the announcing part up to The WXCY Morning Show. 😉
Every weekday morning at 7:10, Paula announces listeners who are celebrating their birthdays!
BUT WAIT…did someone say CAKE?! Better yet – FREE CAKE?!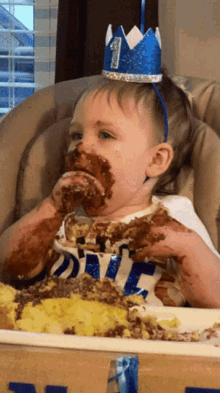 What's a birthday without cake?! When you submit a birthday, you'll also be in the running for a free birthday cake from the bakery of your choice.
Choose between: Redner's in Elkton or the Woodlea Bakery in Bel Air.
(We've tried cake from both…you really can't go wrong here! 🎂)
ONE winner is chosen per day. Also note, when filling out the form, be sure you select the correct bakery you'd choose should you win, and double check that your email is correct, as cake certificates are sent via email!
If a birthday falls on the weekend or a major holiday, the birthday wish will be announced on the previous weekday.
To submit a birthday announcement, fill out the form below.
All fields are required except for the age, although that is certainly encouraged, too!
Be sure you're listening at 7:10 for Paula to say "Happy Birthday!" on the WXCY Morning Show,
and HAPPY BIRTHDAY from all of us at WXCY!
Note: Please do not send a birthday announcement more than thirty (30) days in advance!